We are excited to announce these exciting enhancements to Bloomington Downs
It's Official. Golf Ontario has completed our Course & Slope Ratings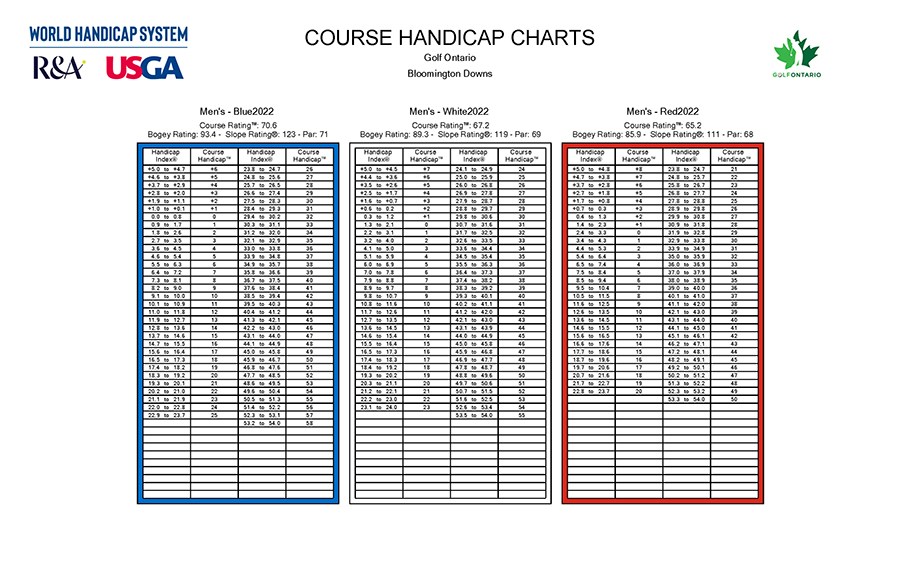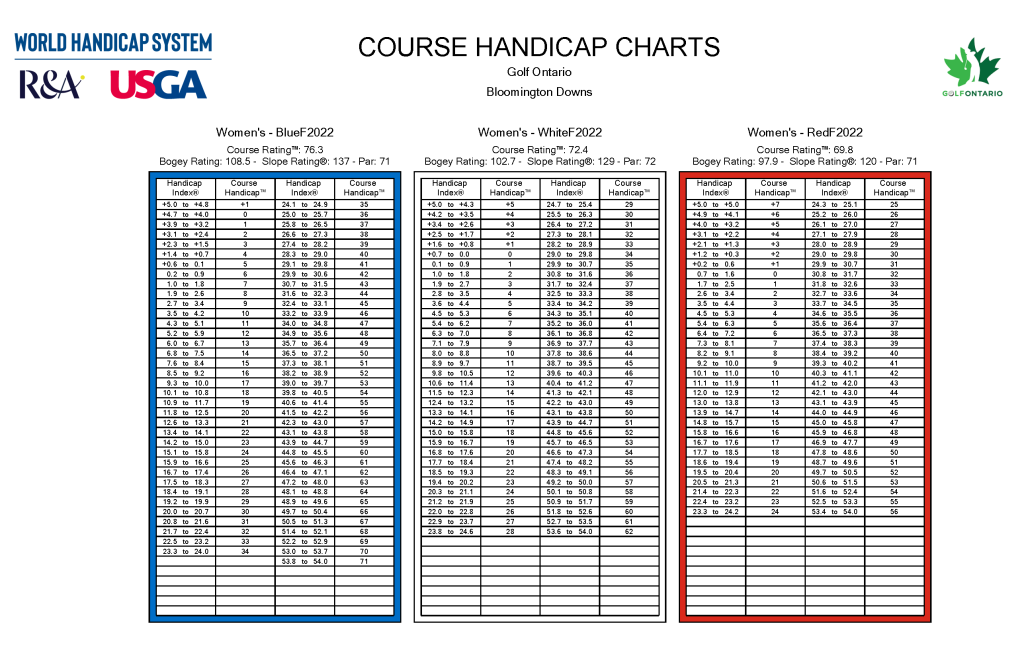 You can also take a look at these documents related to our Course & Slope Ratings:
New Tee Decks and Greens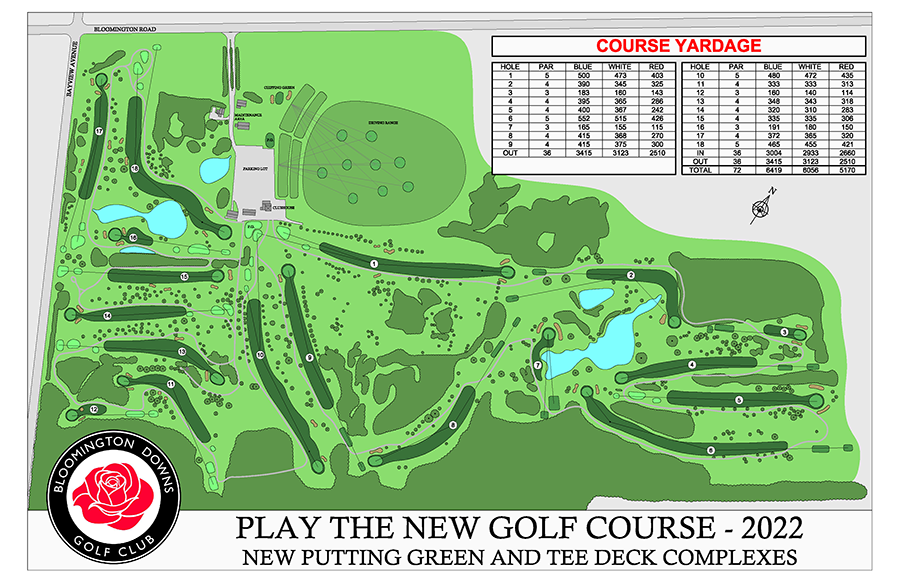 Golf Course Enhancements
The course was lengthened by approximately 1,000 yards to provide back tees measuring 6,419 yards, while keeping par at 72.
For those who prefer a shorter course, a new set of forward tee decks was added that plays to 5,170 yards.
The cart paths are now paved.
Rental carts will have guaranteed availability regardless of weather conditions.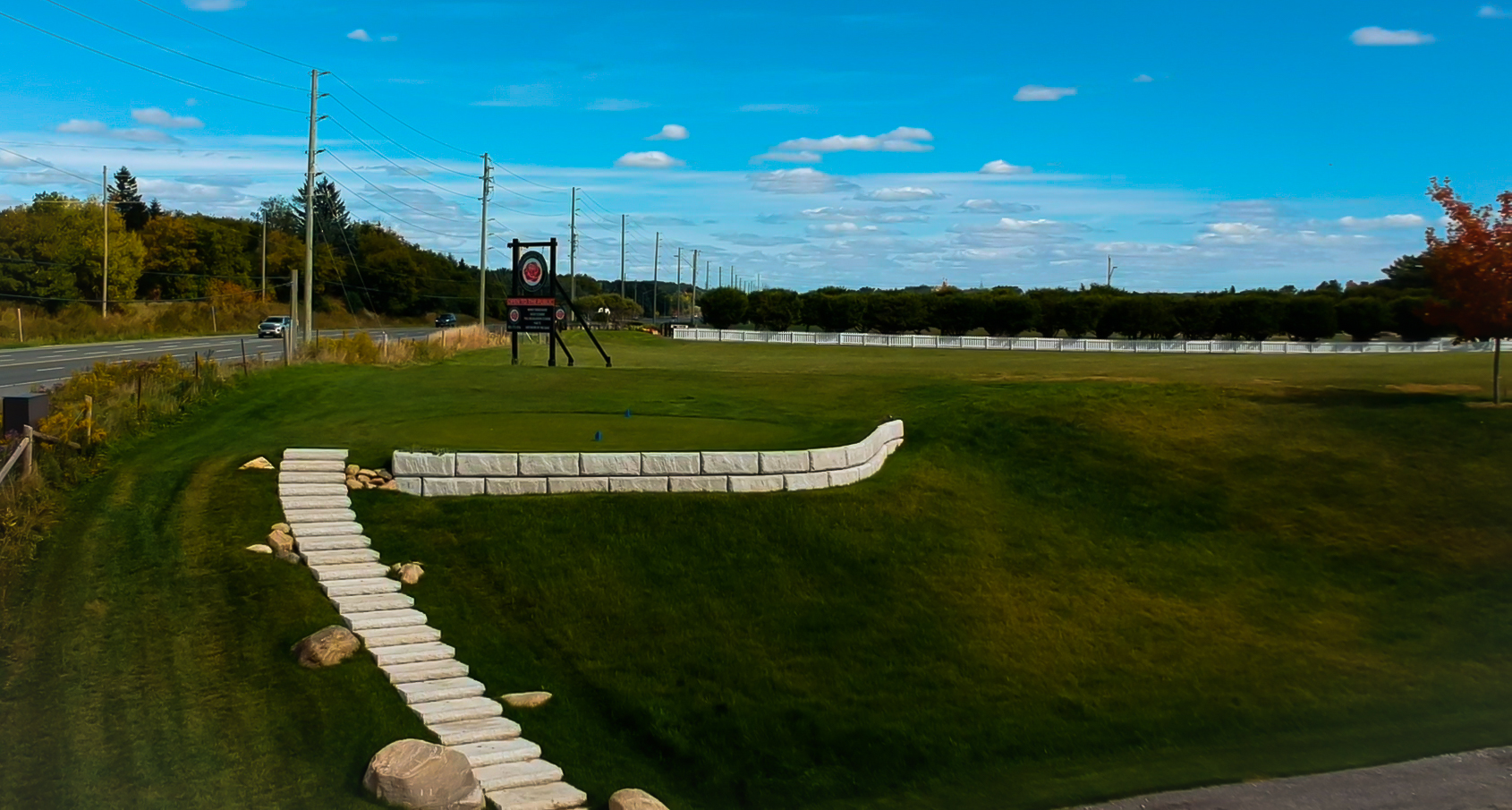 Practice Range Enhancements
The practice range now features 9 target greens that simulate actual on-course golf shots to elevated greens and greenside bunkers.
The practice area has been lengthened and features bent grass.
Flagsticks and targets have reflective mirrors to enable use of hand-held measuring devices.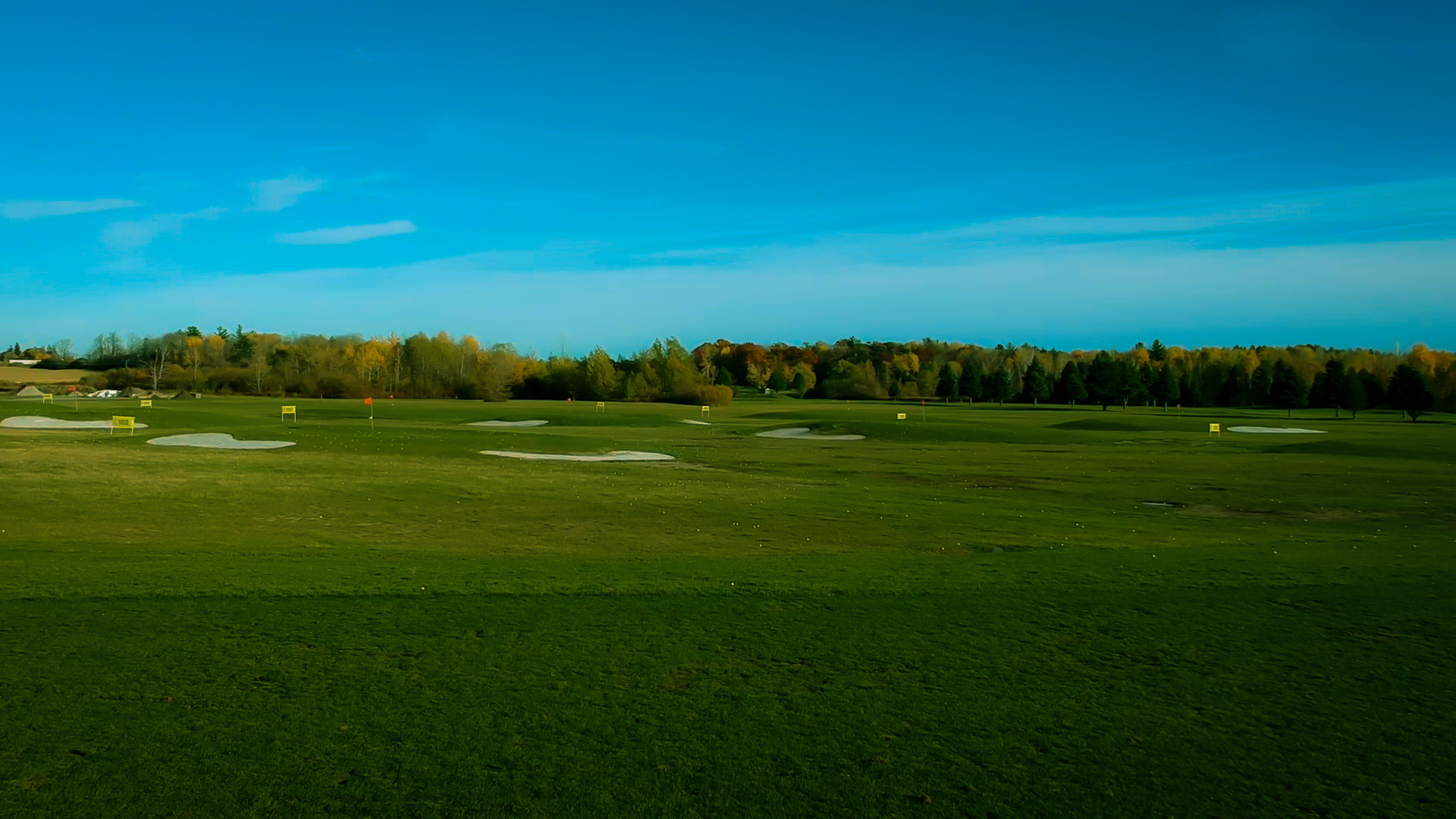 Safety Enhancements
The course now has on-site lightening detectors and an inclement weather warning system to alert you when it is necessary to delay play.
All staff is first-aid certified and on-course marshals will be equipped with portable defibrillator units.